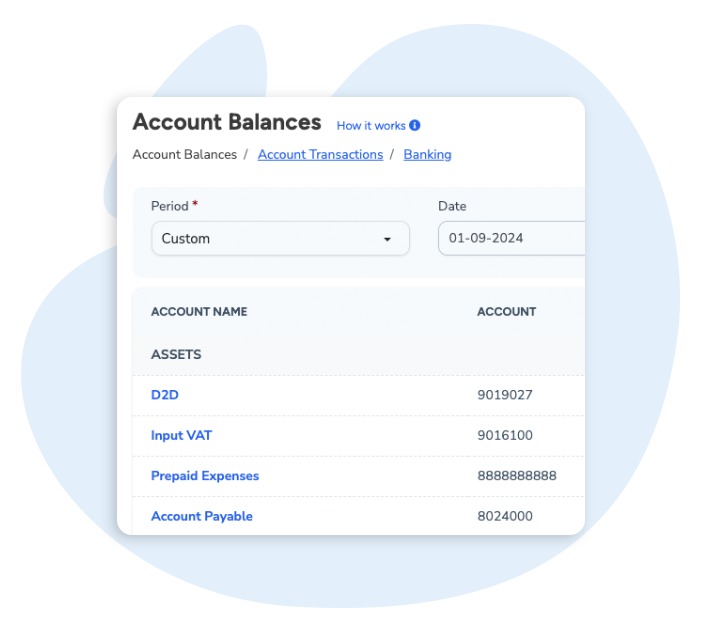 Eliminate Manual Accounting with Bridge Bills
Bridge Bills provides you with a comprehensive set of functionalities for keeping track of your finances. Our software offers thorough accounts management features that make it easy to manage your accounts. You can easily create and maintain accounts, view a summary of your accounts, and transfer funds between accounts.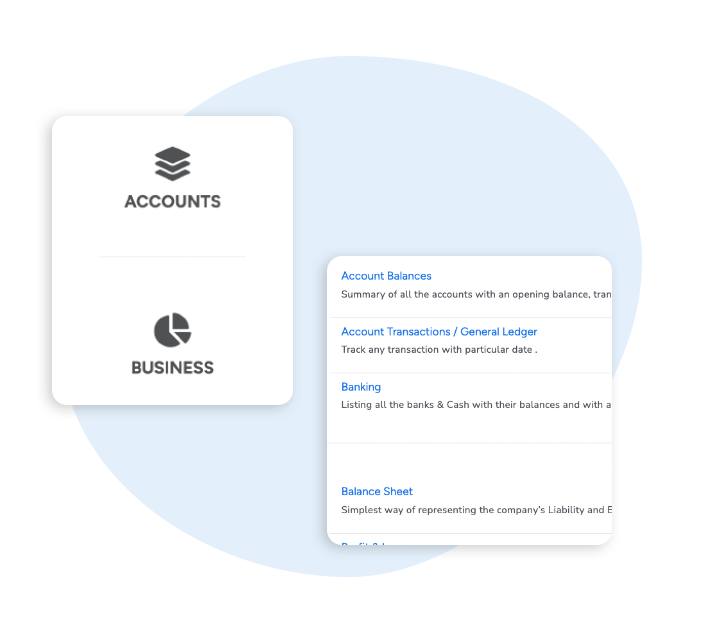 Simplify Your Finances with Our Accounting Module
Financial management is a critical aspect of running a successful business. Bridge Bills can manage your finances on a daily basis and have detailed visibility of your financial activities. With these features, you can easily manage and monitor your finances and make informed decisions that will benefit your business in the long run.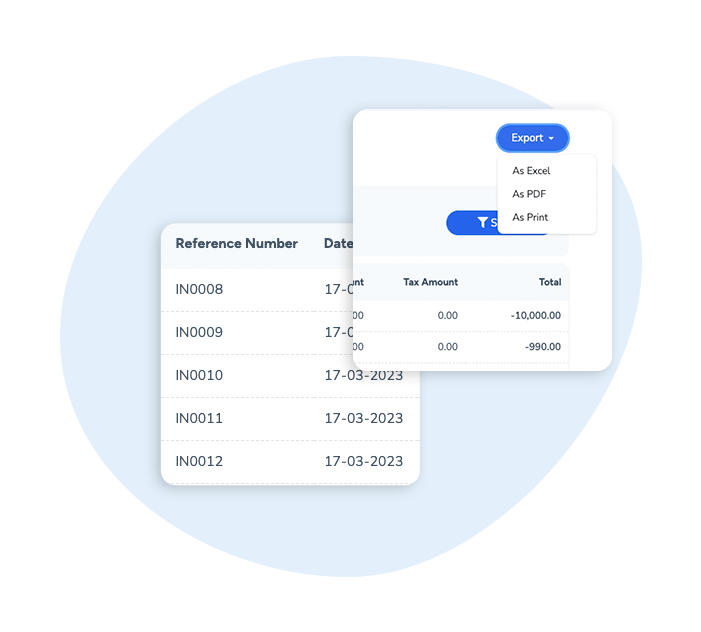 Unlock the Power of Cloud-Based Accounting Software!
It can help streamline financial processes, improve accuracy, and increase efficiency. The cloud-based software has high security and reliability, providing data protection and privacy. They also provide access to real-time data, allowing you to make informed decisions quickly and accurately. Additionally, cloud based finance software is often more cost effective than traditional software solutions, as there are no upfront costs or maintenance fees